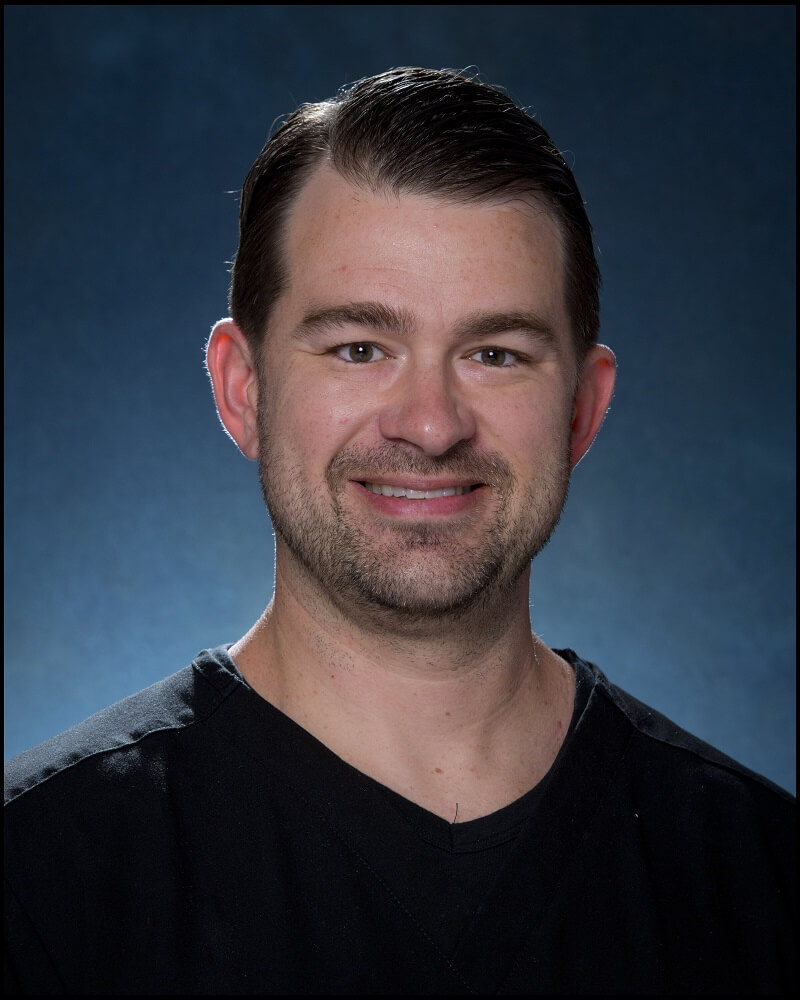 Additional:
Born and raised in Tampa, Florida, Dr. Willey began his education pilgrimage at the University of Florida, graduating summa cum laude with a B.S degree in Biochemistry. He developed many hobbies during his undergraduate years, most notably, weight training and musical performance, which would later influence his career path. After graduation, he continued his medical training at the University of Florida, earning his M.D. degree. He also created "MEDSTOCK," a now annual rock concert at the UF College of Medicine, dedicated to raising funds for medical mission trips. Dr. Willey's passion for life, arts, and music earned him the Scott Gross Memorial award, as selected by his fellow medical students.
​
Dr. Willey's experience with strength training and musical performance lead to a great appreciation for the complexities of the neuromuscular system and physical adaptation. As such, he decided to complete his residency in Physical Medicine and Rehabilitation at the University of Birmingham-Alabama where he received specialized training in electrodiagnostics, musculoskeletal medicine, and traumatic brain and spinal cord injuries. Dr. Willey continued his education in Birmingham by completing a PASSOR-accredited fellowship in Interventional Spine and Sports Medicine. He is trained in the latest interventional and minimally invasive techniques to treat spinal and musculoskeletal pain along with ultrasound guided and regenerative interventional techniques.
Dr. Willey is a diplomat of the American Board of Physical Medicine and Rehabilitation and is an active member of the American Academy of Physical Medicine and Rehabilitation and Spine Intervention Society. He gives discussions on the health benefits of high intensity resistance training and on degenerative disc disease. He continues to stress the importance of exercise and weight training as the aging antidote. He focuses on accurate diagnosis of painful spine and musculoskeletal conditions and specializes in a variety of interventional and regenerative techniques to treat them.
Specialty:
Physical Medicine and Rehabilitation
Address:
2954 Mallory Cir, Suite 101
Celebration, FL 34747